About Us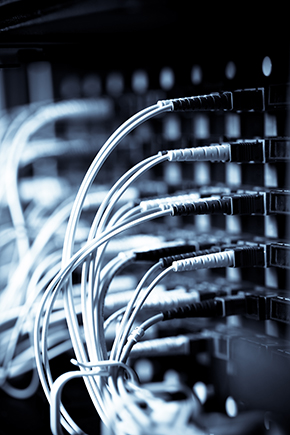 Agile • Precise • Flexible
Who We Are
CATEK is a Canadian company providing essential services to the telecommunications industry. Our highly qualified and experienced teams supply a variety of services including engineering, installation, repair & maintenance and commissioning.
With knowledge and experience acquired over many years of working for multi-national telecommunications companies, our project managers, engineers, technicians and construction personnel are committed and able to deliver to the highest standards of quality.
With a passion for technology and process, CATEK deliver new heights in customer service and satisfaction.
Mission Statement
To be recognized as a "quality of service" leader providing wireless infrastructure construction and technical services to equipment manufacturers and carriers by partnering with our clients and employees to exceed our customer's expectations.
As a team we are committed to providing the highest level of quality workmanship, customer service and safety through continuous process improvement.
Core Values
We are determined and agile with a reputation for being a very responsive, 'go to' company, able to adapt quickly and deliver excellent services. Our strong foundation is built upon our core values:
Safety Comes First
We Always Provide our Best
Caring People
We're Always Looking for Better Ways
Continually Learning
Building a Great Place to Work