Construction Services

We take your project from the ground up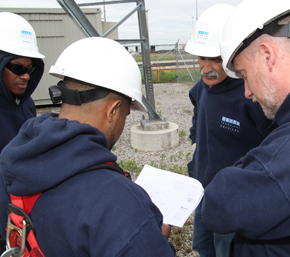 At CATEK we have the experience and know-how to be specialists in the installation and ongoing maintenance of communications towers and antenna systems.
We can provide site development, installations of any kind – antennas & cabling as well as complete construction services.
Whether it's installing a dish on a skyscraper rooftop or on the ground commissioning and testing, our highly experienced installation crews perform to the most strict quality and safety standards.
We cover your area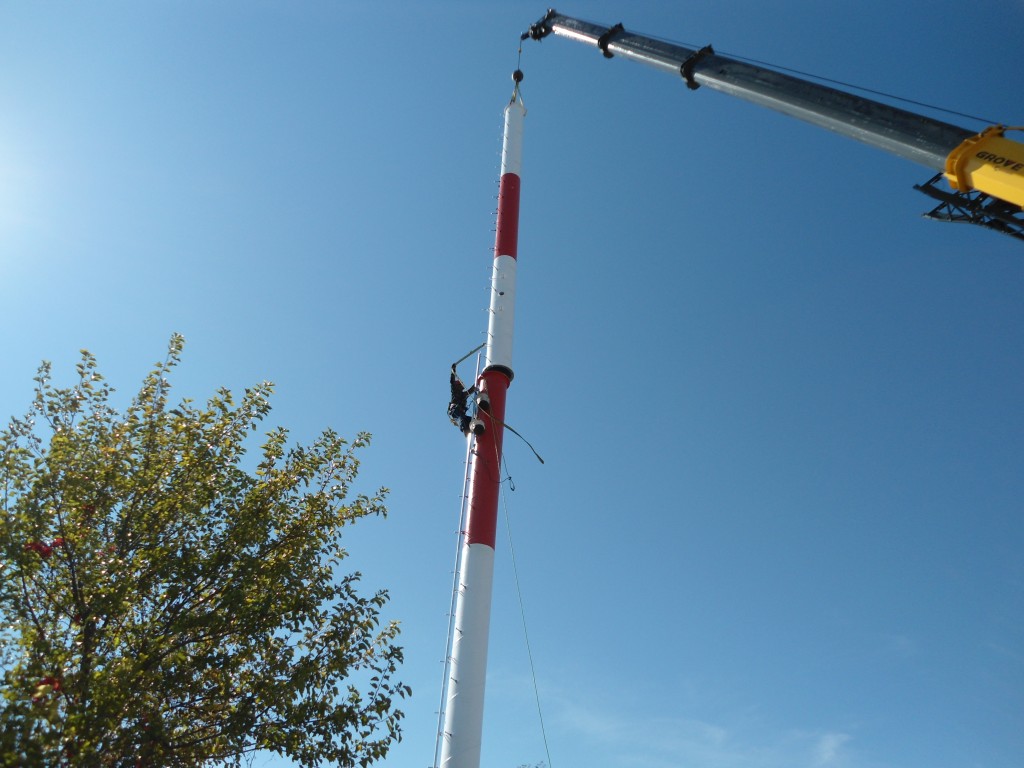 CATEK provides construction and installation services province-wide and nationally. Our teams are able to respond quickly to urgent projects and provide complete engineering services on your planned projects. Our head office is located in Mississauga, Ontario.
Our crews are using the latest in equipment and have up to date training, constantly keeping ahead of trends in this dynamic industry.
Construction Services Provided
CATEK provides project management and construction services to wireless telecommunication carriers and equipment manufacturers building new sites, microwave Hops, RF antennas on rooftops and towers.
CATEK Provides:
Engineering Services
Tower Errection
Foundations
Structural Design and Fabrication
Electrical Services
Installation
Alignment of Antennas
Final Documentation